Cheap return tickets to Milan under 25 Euro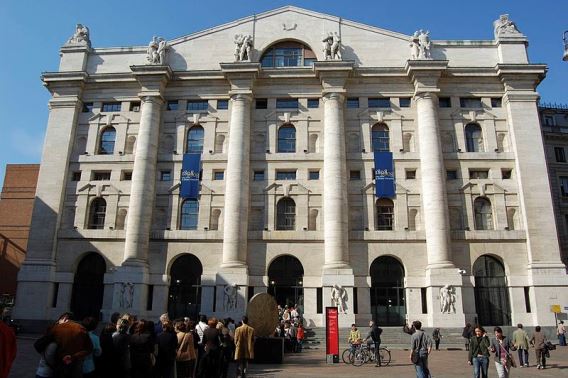 Very cheap air tickets from Prague to Milan for the price of 25 Euro with low cost company Wizzair, which specializes in cheap flights to European areas. The goal of the flight is Airport Bergamo (BGY), which is 60 km far from Milan and 118 km from Verona. All owners of discount cards Wizzair Discount club get even at much lower fares and receive additional benefits. The link to the booking of airline tickets to Milan.
Prague (PRG) - Milan (BGY) and back for 25 Euro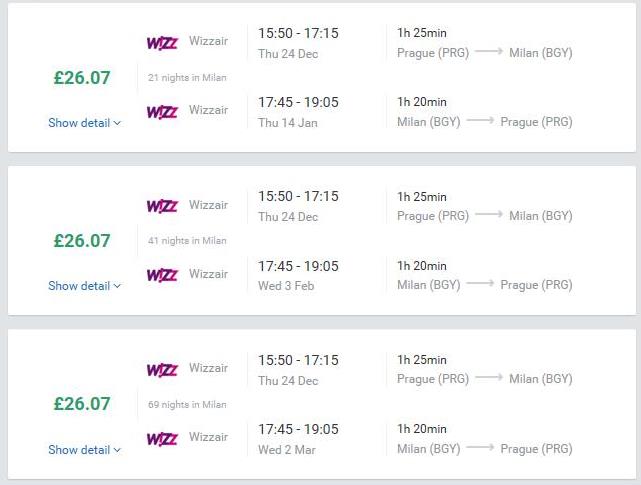 Airtickets from Prague to Milan and back
Cheap accommodation in Milan from booking.com

Choose your cheap airline tickets on airline tickets search engine Skypicker
Google - Map of Italy
Map of Wikipedia – the Centre of Milan
Vložil/a: Daniel Česák 06.12.2015
Článek je zařazen v těchto kategoriích: Abyste mohli články z těchto kategorií odebírat, musíte být přihlášen/a.