Prague and its ten little-known places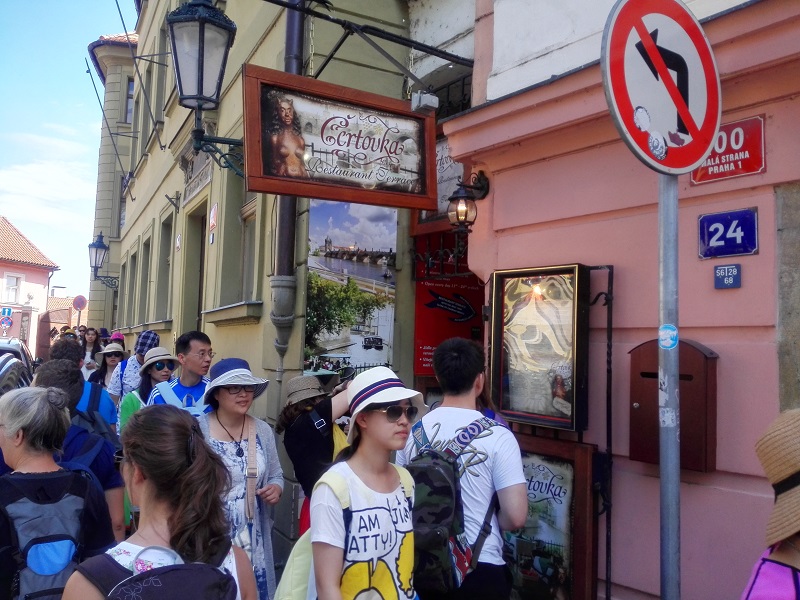 Prague is a cultural gem, the Prague Castle and the Charles Bridge are among the most attractive tourist destinations. But they are not the only worth thing to visit. Read on, we'll take you to interesting places. Some of them maybe you will hear for the first time.
1. The narrowest street in Prague
The street is located near Charles bridge and leads to the restaurant Čertovka. It is about fifteen meters long and only 1.5 meter wide. There are even traffic lights to manage "the busy traffic". If you have not manage to lose some weight for the summer yet, you might get stuck in it.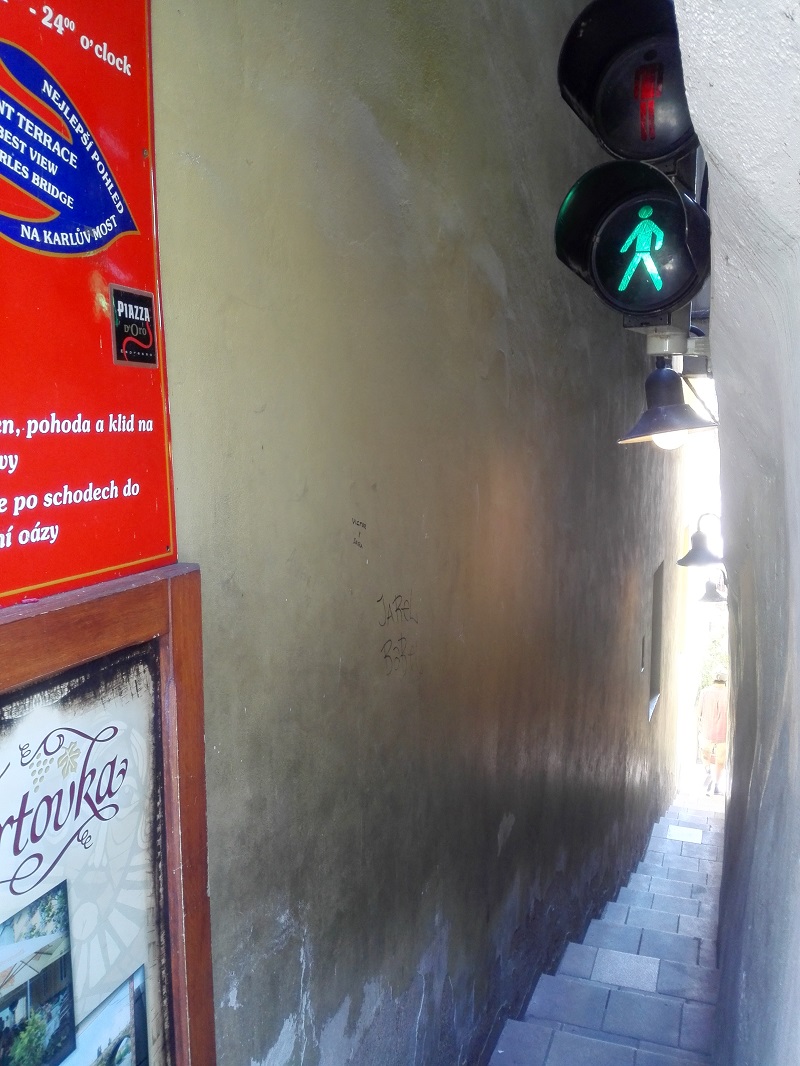 2. Love locks
This tradition is based on a symbolic "locking of love" by putting a padlock on a bridge or another public place. This tradition spread up from Italy, however, its place of origin is probably China. Prague has its own bridge of love too. You can find it near Velkopřevorský mill on Kampa.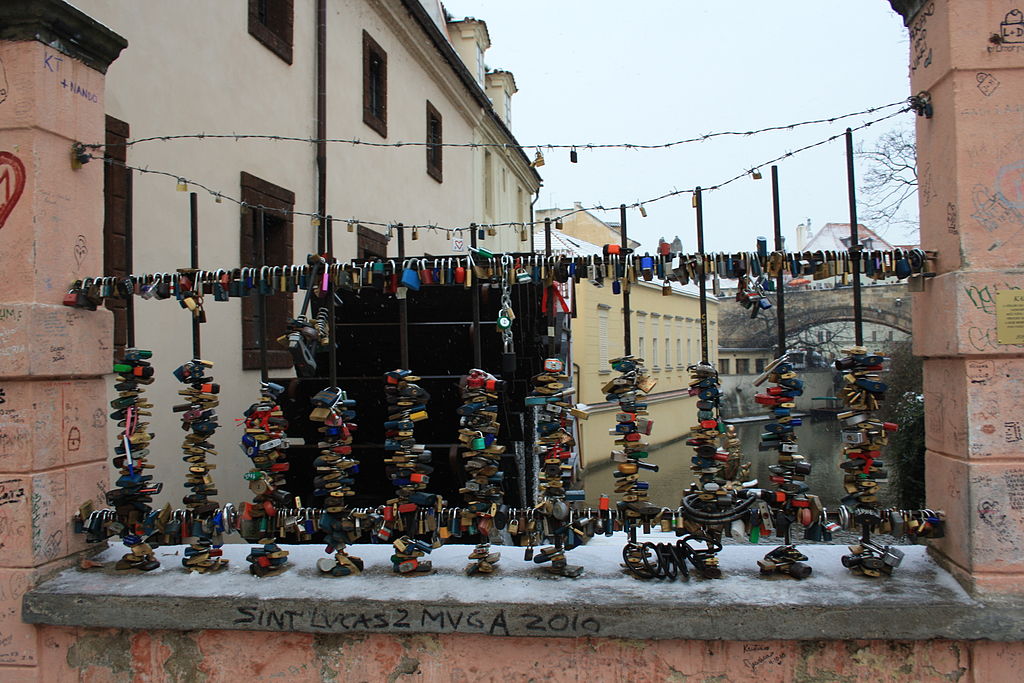 3. Počernický pond
If you prefer to choose a romantic walk in nature to strengthen your love, then you can visit Počernický pond. It was formed in the 19th century and it used to be a very popular recreation site. Recently it was revitalized and is freely open to public.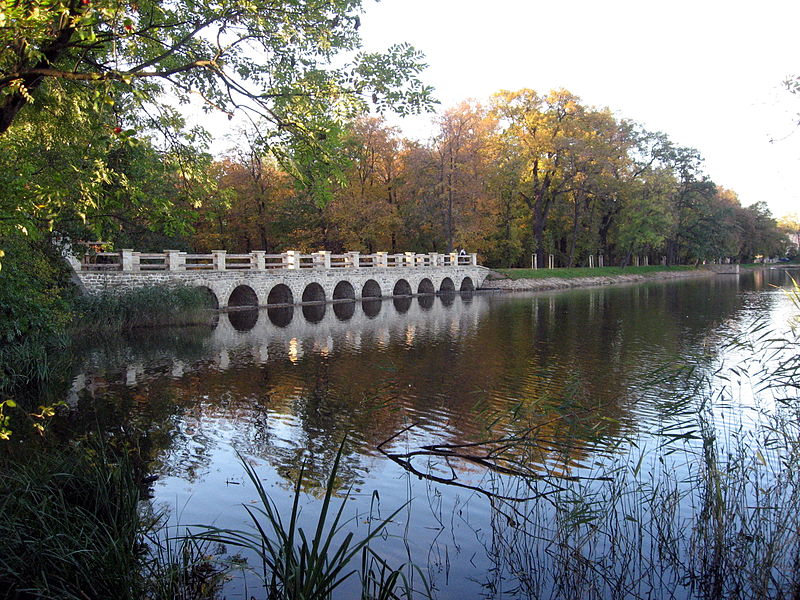 By Dezidor (own work / vlastní fotografie) [CC BY 3.0 (http://creativecommons.org/licenses/by/3.0)], via Wikimedia Commons
4. Jákob's ladder Church
You can visit this exceptionally modern building in Kobylisy near the subway station Ládví. It was built based on a design by a Swiss architect Ernst Giesel between 1945 and 1989. Later in 1990' the building was finished based on plans by the Prague studio Schaufler-Roskovec. The architectural style is called "brutalism".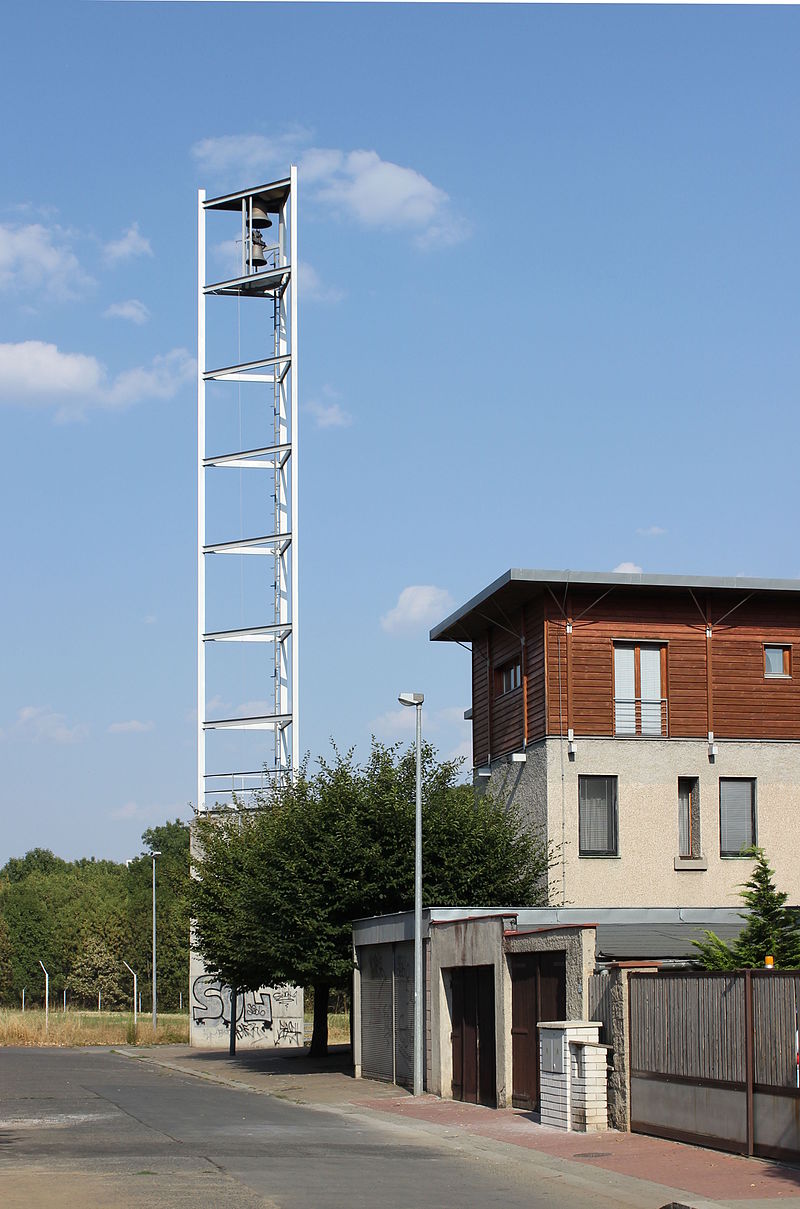 Jan Polák [CC BY-SA 3.0 (http://creativecommons.org/licenses/by-sa/3.0)], via Wikimedia Commons
5. Endless well in Municipal library of Prague
This "well" seems endless because it uses optical illusion. In fact, it is a sculpture built from many books and two mirrors.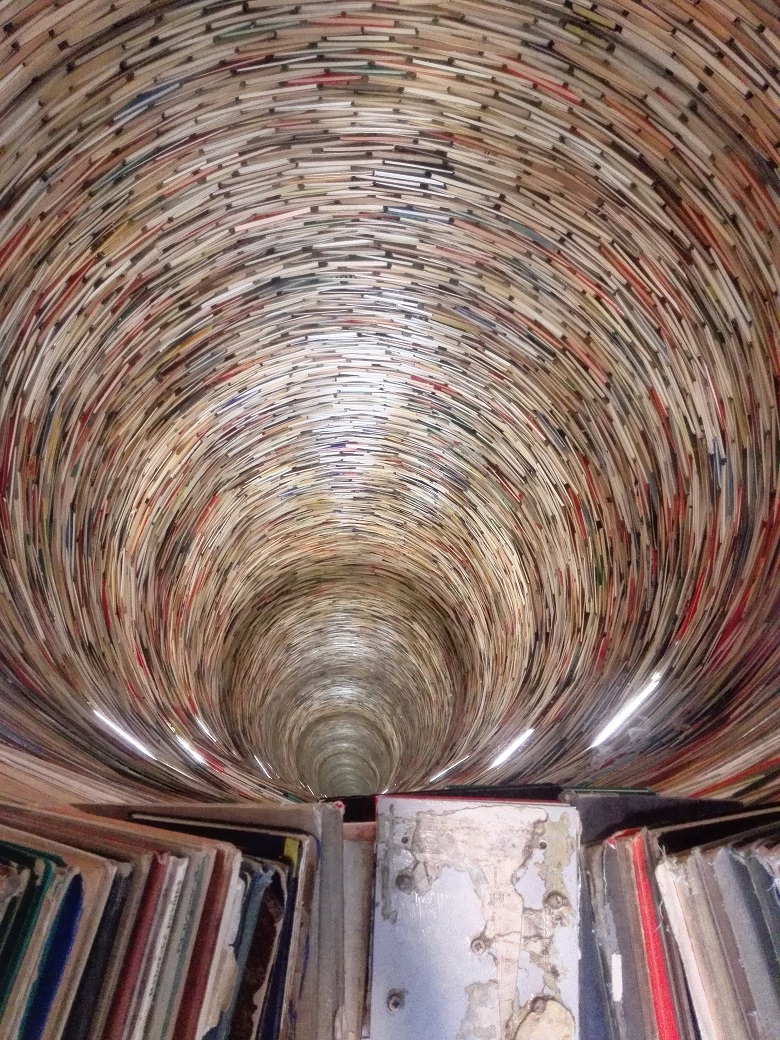 6. Smallest house in Prague
It is probably the smallest house in the Czech Republic too. It is only 2.25 meters wide and you can find it in Anežská street. It has quite an interesting history as it served as a brothel for long 40 years.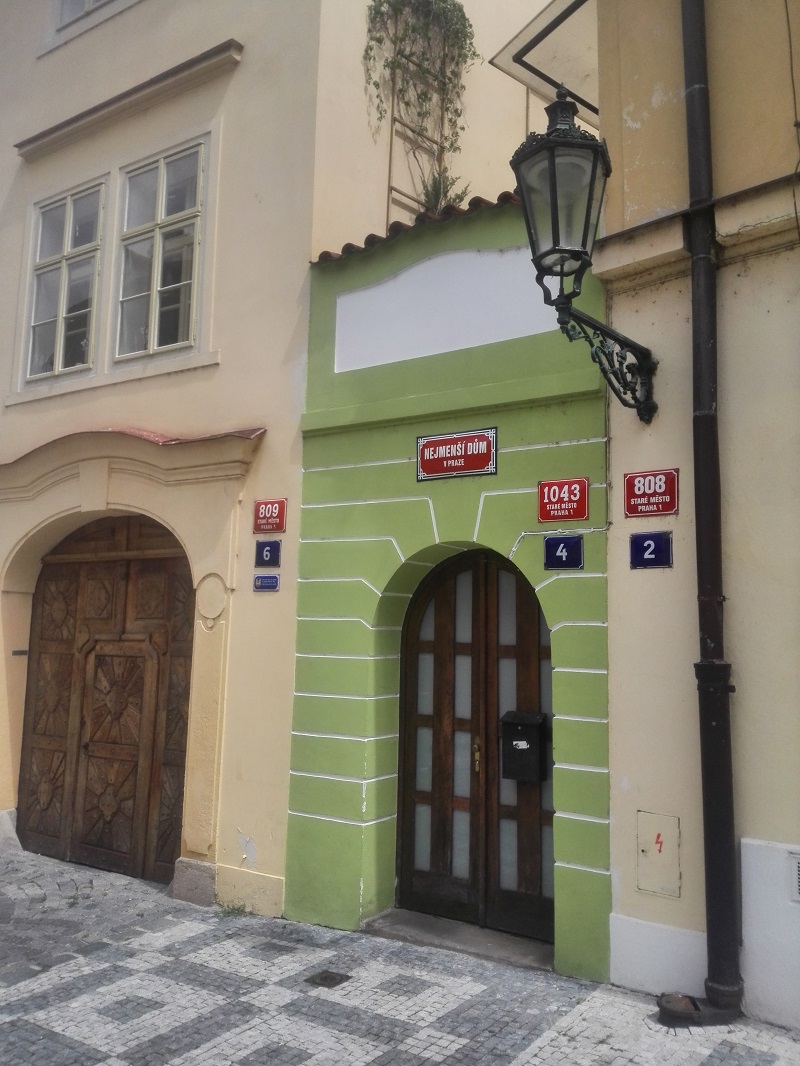 7. Brewery U Fleků
It is the oldest brewery in Prague, which you can find in Křemencova street. It is the only brewery in Central Europe which has been running without a break for more than five centuries.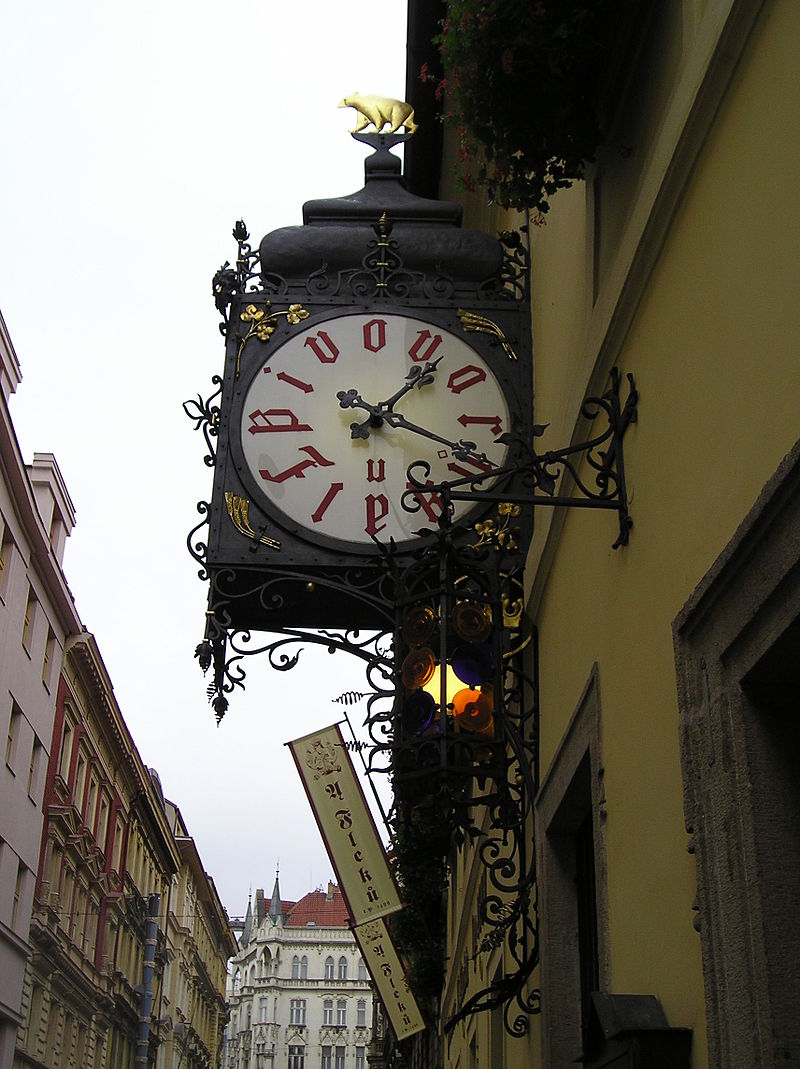 By Vincent de Groot - http://www.videgro.net (Own work) [GFDL (http://www.gnu.org/copyleft/fdl.html) or CC BY 3.0 (http://creativecommons.org/licenses/by/3.0)], via Wikimedia Commons
8. Letná Carousel
This carousel is the oldest preserved one in the whole Europe, which dates back to 1892 or 1893. Today there is a fund-raising campaign for its reconstruction.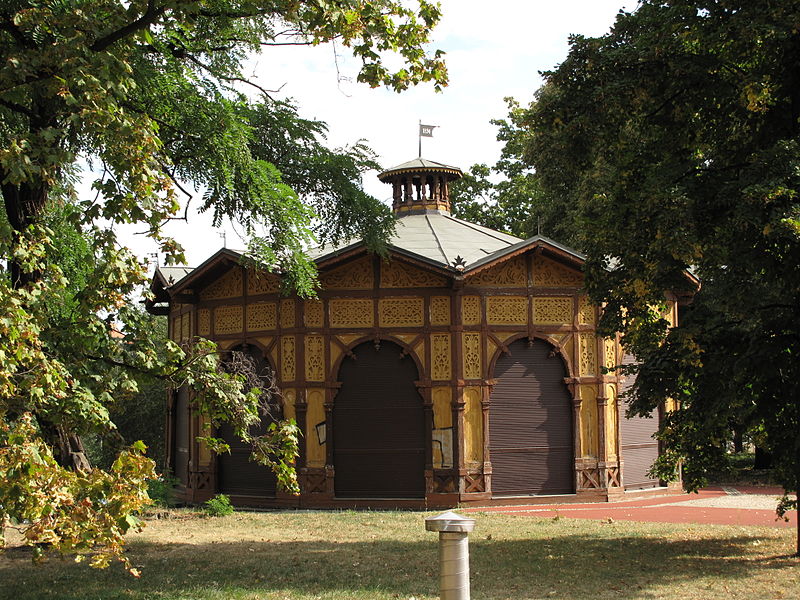 By Juan de Vojníkov (Own work) CC BY-SA 3.0 http://creativecommons.org/licenses/by-sa/3.0, via Wikimedia Commons
9. Church of the Most Sacred Heart of Our Lord
This church was built based on a design by a Slovenian architect Josip Plečnik. You can not miss it as it is very similar to Noah's Ark.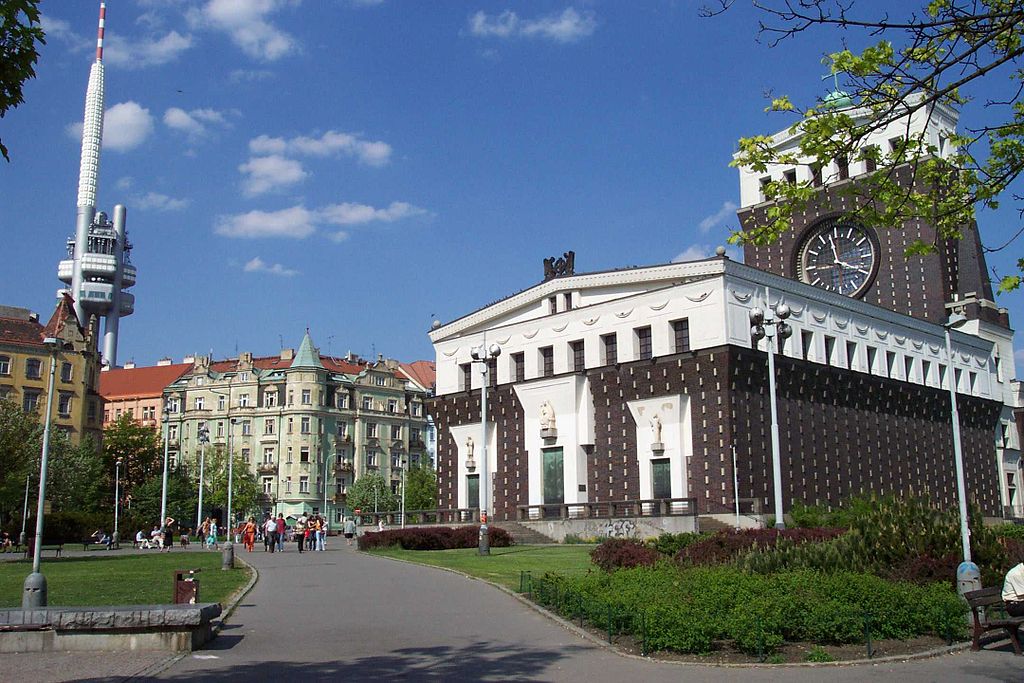 10. Hanavský Pavilion
This unique building is made from cast iron and it was built in the Neo-Baroque style. Among the architects who designed it were Otto Haiser and J. Hercík.

Vložil/a: Daniel Česák 16.08.2016
Článek je zařazen v těchto kategoriích: Abyste mohli články z těchto kategorií odebírat, musíte být přihlášen/a.