Ryanair: from Prague to Brussels under £9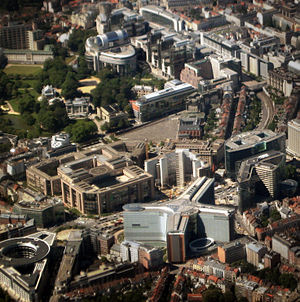 Transport company Ryanair is offering one-way tickets from Prague to Brussels for £ 8,77 in term of January 2016. The goal of the flight is International Airport - Charleroi, which is located 49 km south from the centre of Brussels. In the price of airtickets is included transporting two cabin baggages. Book airtickets on the web site Skypicker.
Weather forecast in Brussels on website accuweather.com
The offer of hotels in Brussels on website booking.com
AirTickets are also available for a similar price to other european destinations on Skypicker.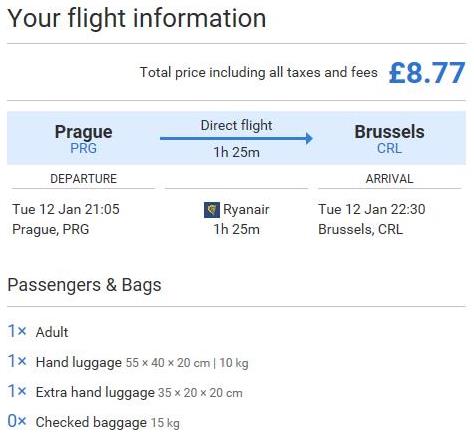 Vložil/a: Daniel Česák 20.12.2015
Článek je zařazen v těchto kategoriích: Abyste mohli články z těchto kategorií odebírat, musíte být přihlášen/a.